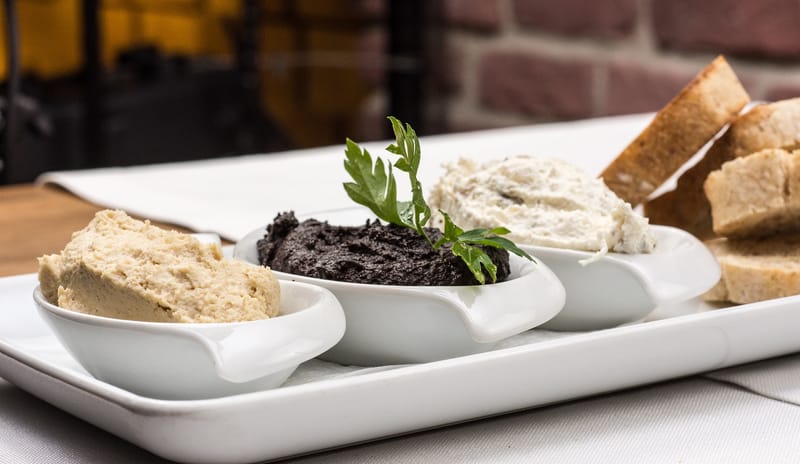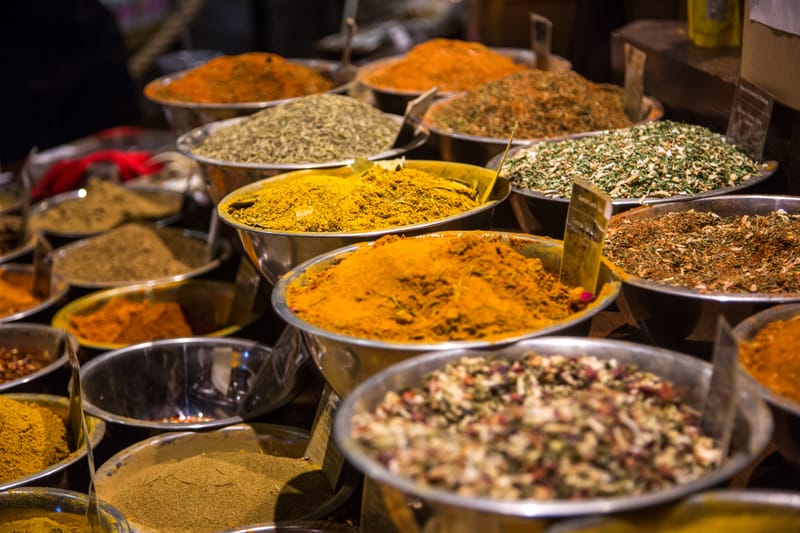 Welcome to my website,
I have always loved cooking and baking for other people since I was a little girl. I find satisfaction in creating flavored dips that people can enjoy and come back for time and time again.
I enjoy mixing different spice blends together to come up with some awesome flavors.
If you are local and want to try my dips before purchasing, please check my schedule on the home page of where you can find me. If you have tasted my dips in the past then you can order, knowing that the mixes will be just as delicious as when you sampled them.
If you are not local, my dips are true to taste so if you want a specific flavor you can trust that my dip mixes will satisfy that want.
My mixes are design to make 2 cups of dip, check out my recipe page for more ideas on what to mix with them. There is an option for everyone.
Happy shopping!
Ruth